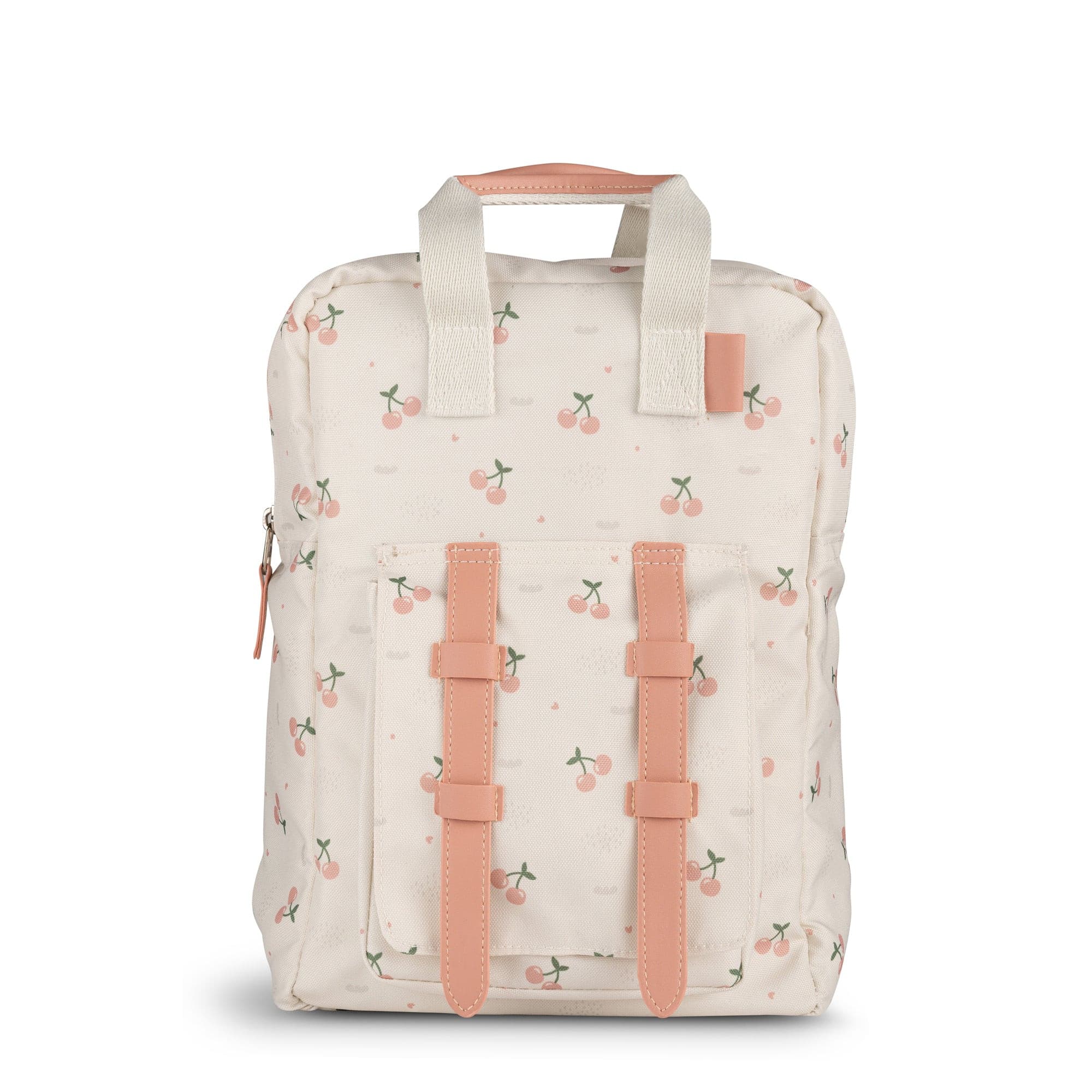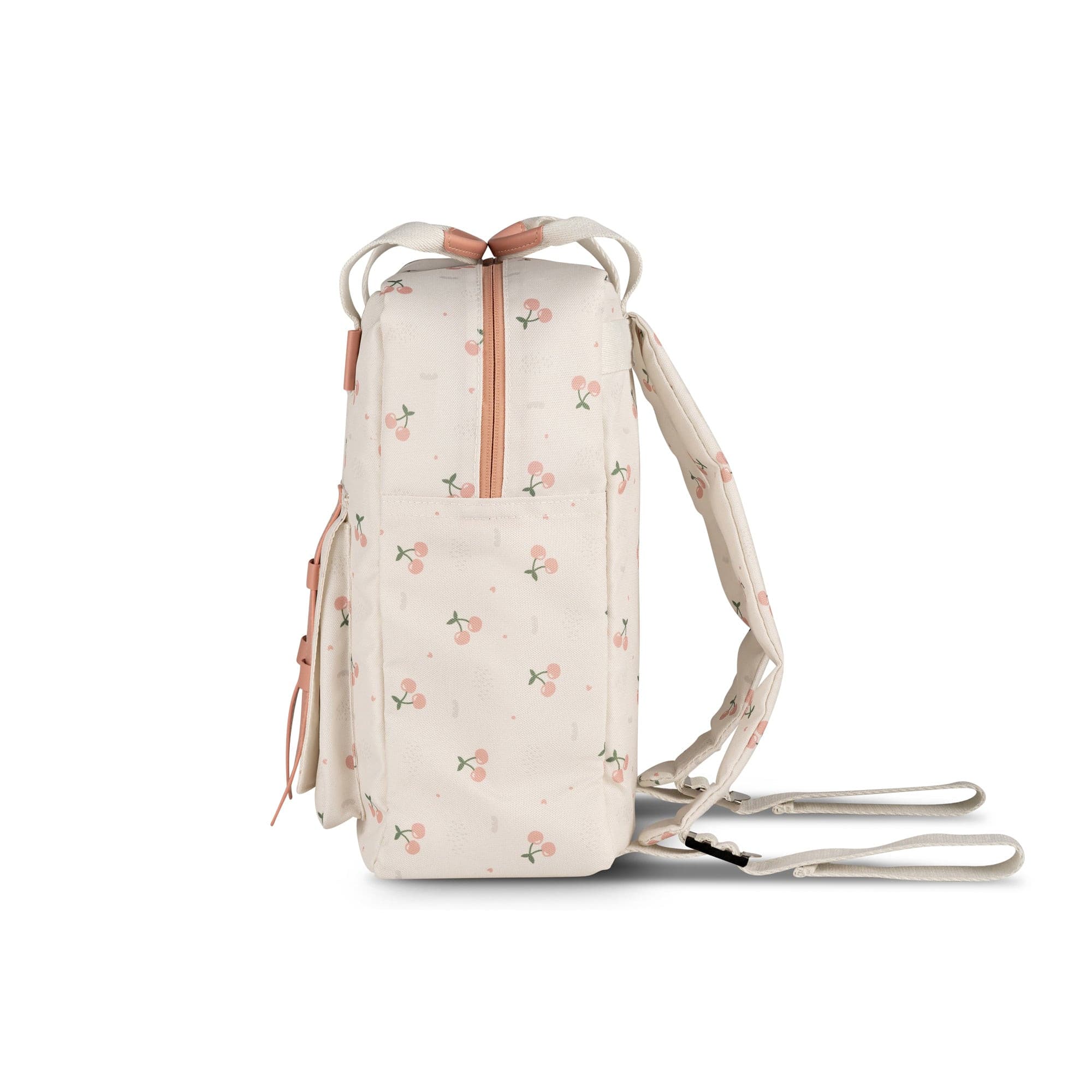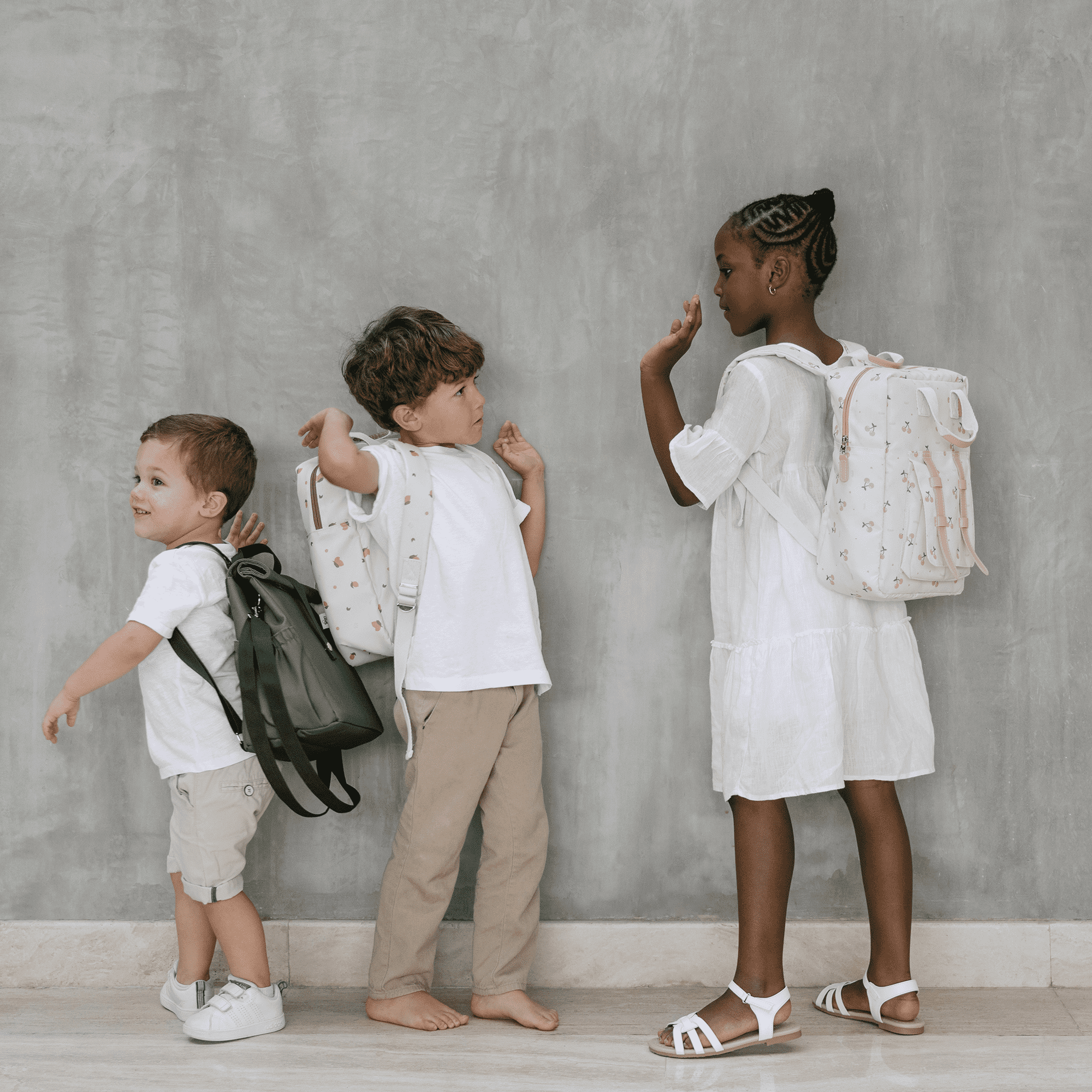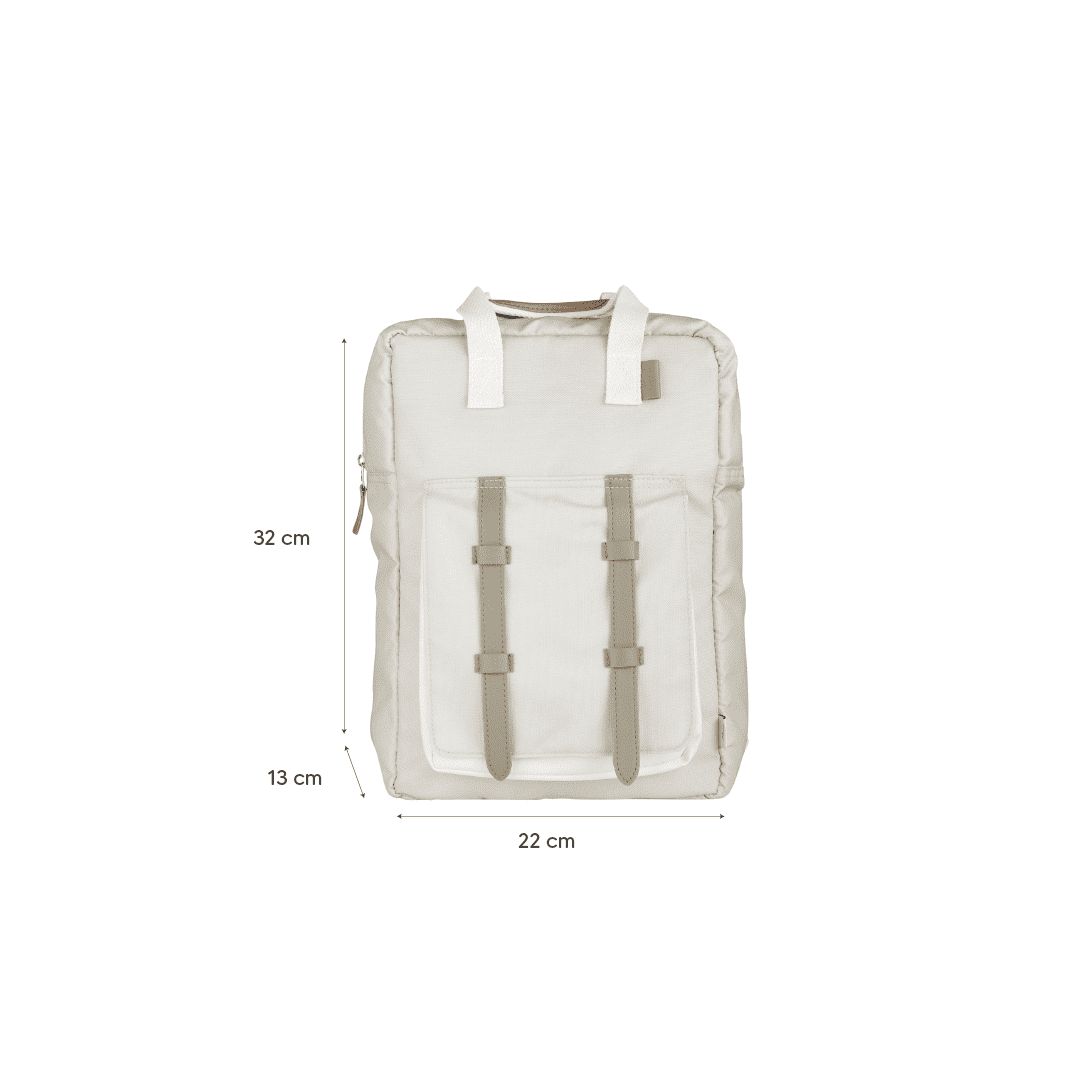 Description
Features
Care Instructions
Safety
Warranty
Your kid's backpack should fit everything they need to make them happy throughout the day. Mealtime storage is a must-have, but it is not the only thing kids carry around. For day-long outings with family or at school, this toddler backpack offers more space to carry more than just food. It's the perfect school backpack to fit mealtime and studying essentials all in one.
+ Water-proofing on inside material to avoid leakage
+ Includes a label with a name tag inside
+ Fitted with 2 inner pockets for 2 bottles of up to 500ml
+ Designed with sustainable PET recycled plastic bottles material
+ Made from non-toxic materials
+ Attached padded back straps to wear as backpack
+ Fitted with handles for easy carrying
+ Inner compartment for extra storage space
+ Fits a lunch box, water bottle and a change of clothes
+ Suitable for kids 18+ months
+ Dimensions: L32*W22*H13cm
Machine wash with gentle cycle
Leave it to air-dry overnight
Do not tumble dry
Comes with 1-year warranty against manufacturing defects.
FAQ
Who are Citron products for? 
At Citron, we believe design should be beautiful, functional and fun to use. We make products that help parents make children happy. 
How do I know which product to choose? 
We offer a wide range of products for every step of your child's meal: Lunchbox, cutlery, drinkware, bag, bamboo-made products, and more. You can shop by theme, collection or product type for school lunches or family picnics.

Why should I choose Citron items for my children's meal time? 
Citron is an award-winning company founded by a loving mother of 3 children. As parents, we know how hard it is to find something that works for all ages, looks good and lasts. That's why we pride ourselves on creating stylish and functional products that help make your children's lives easier.