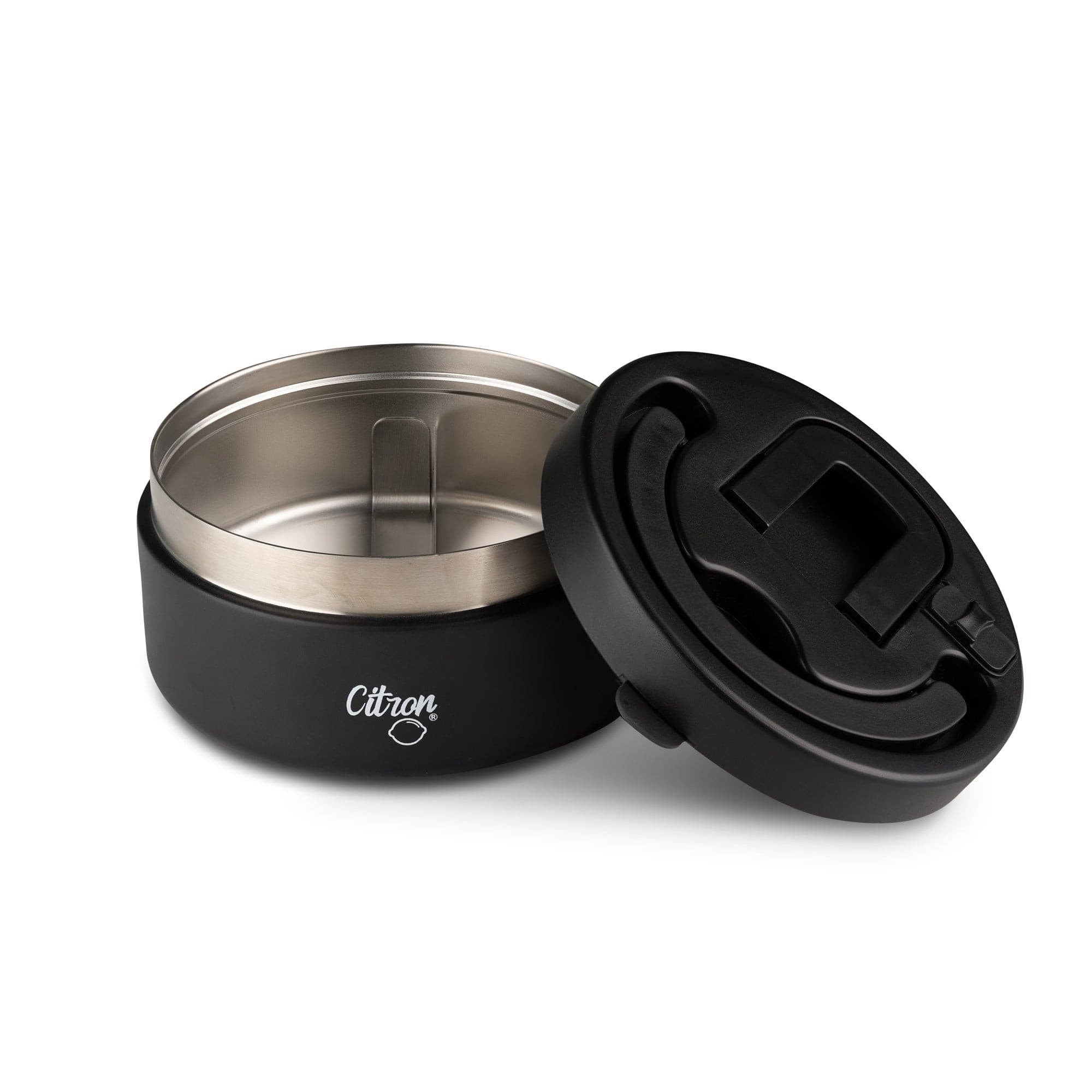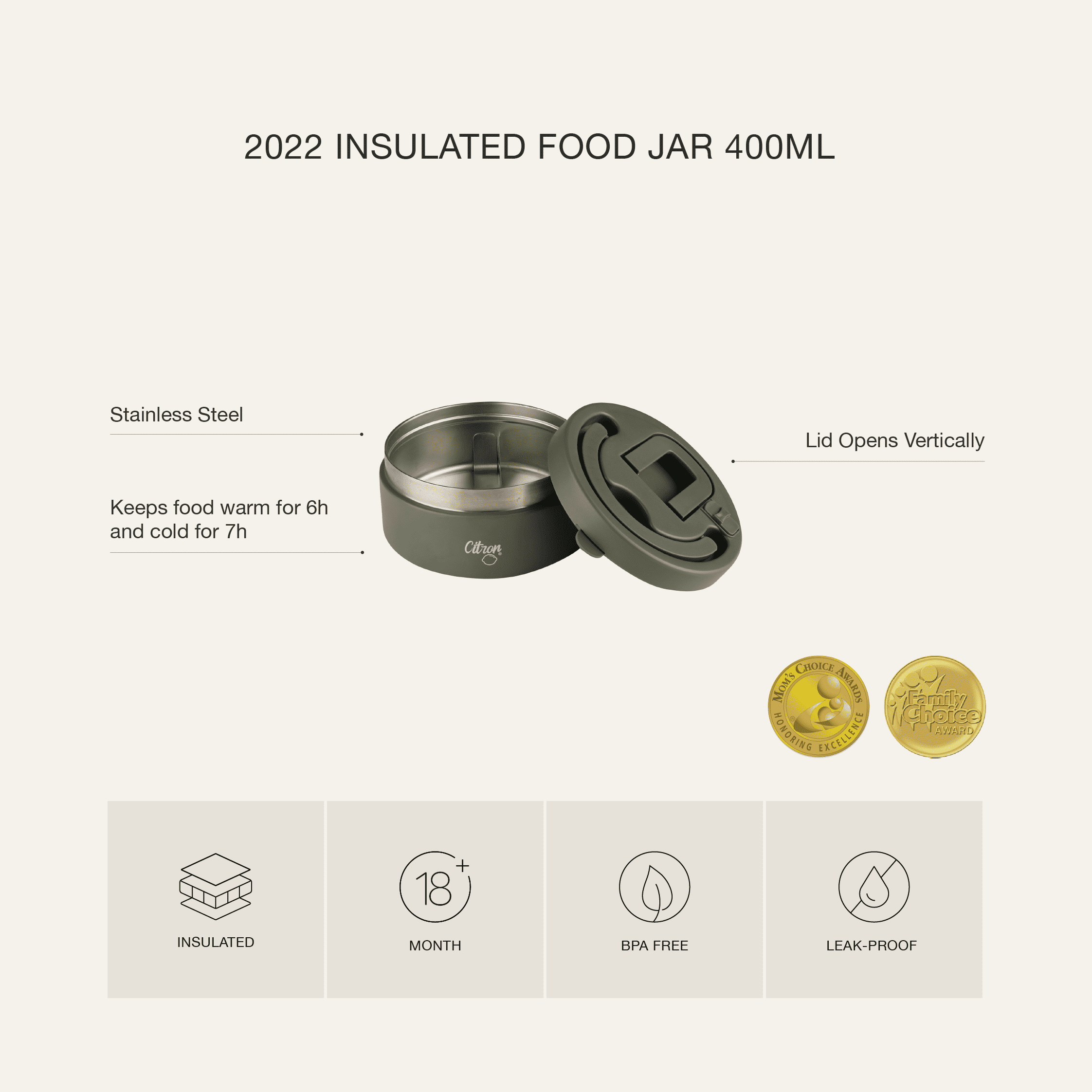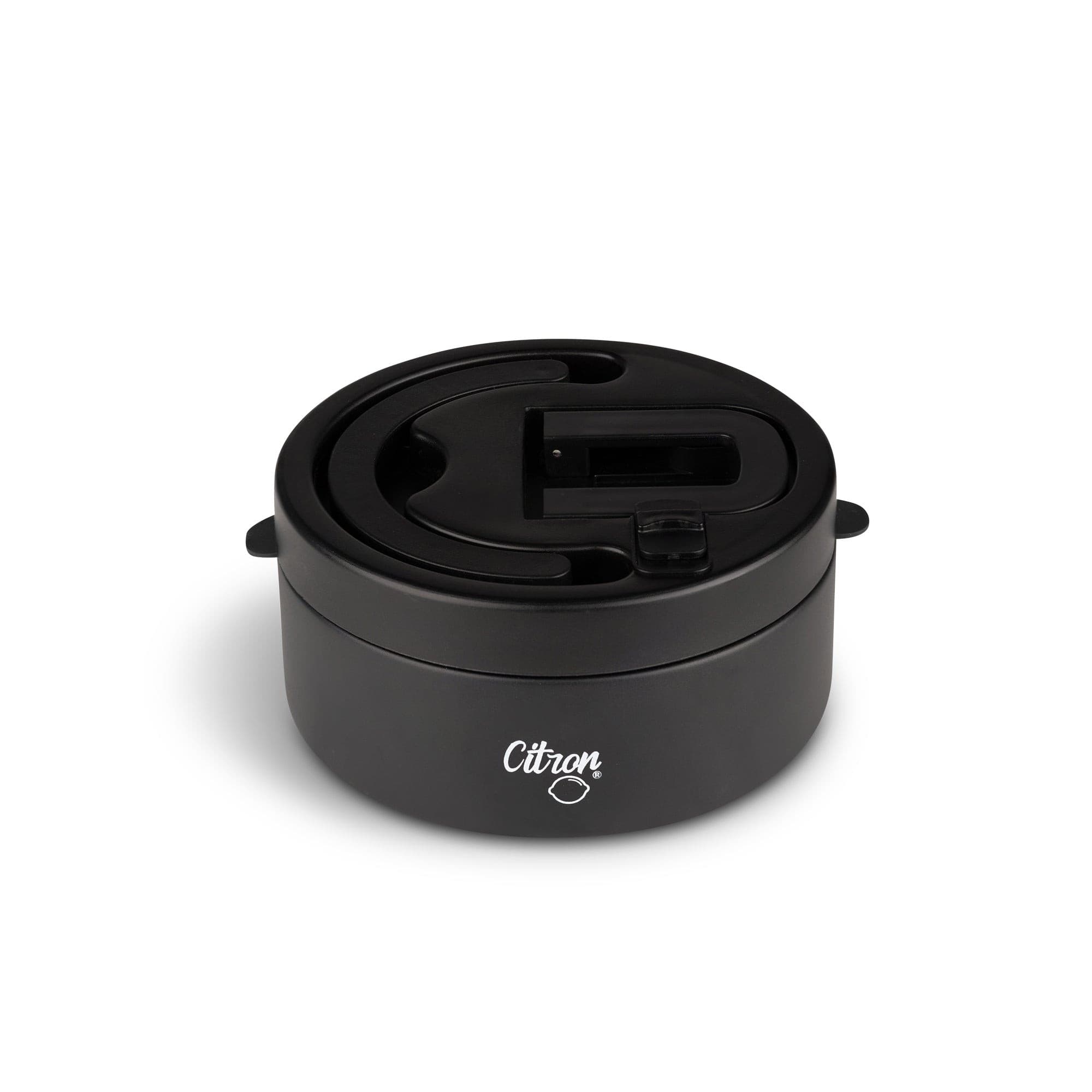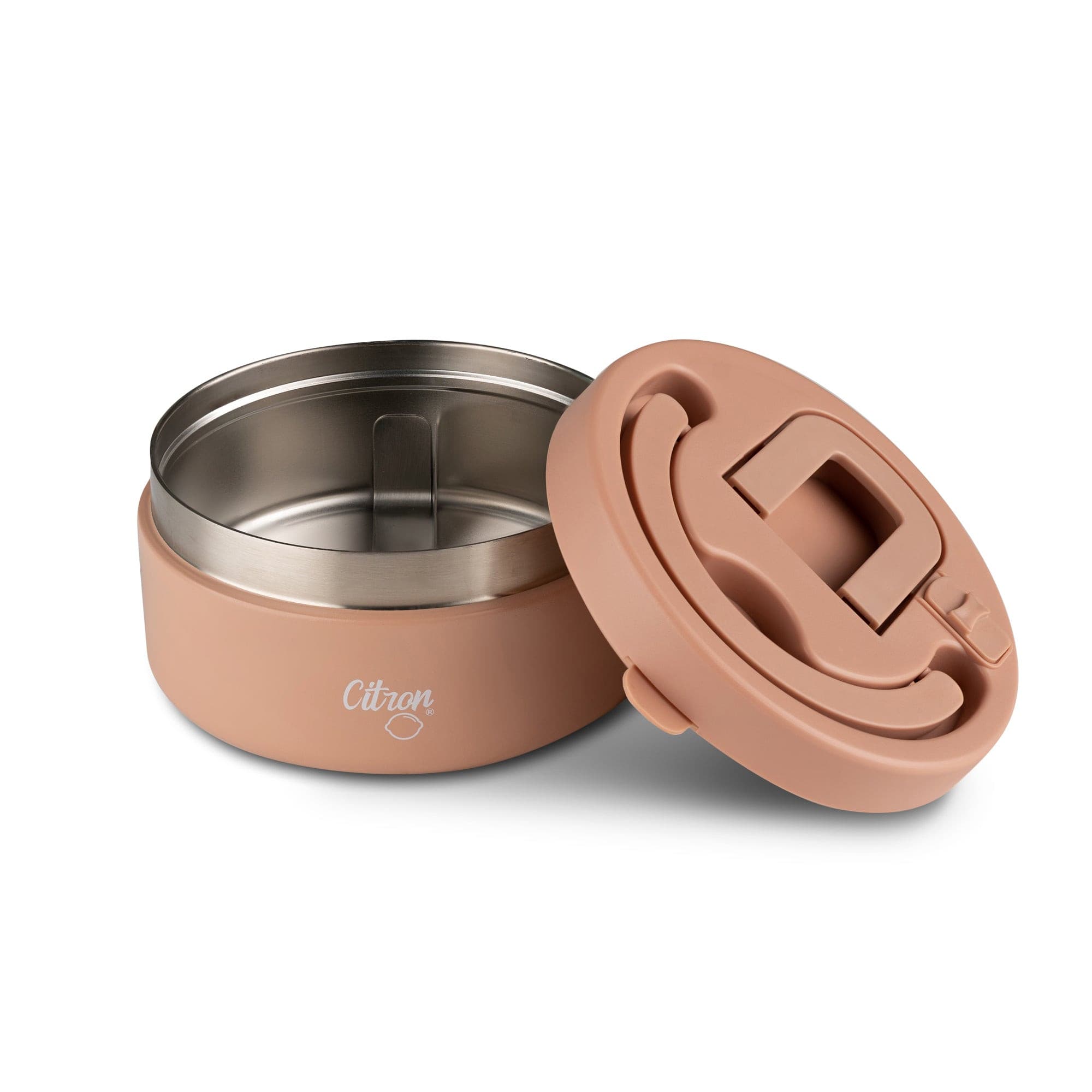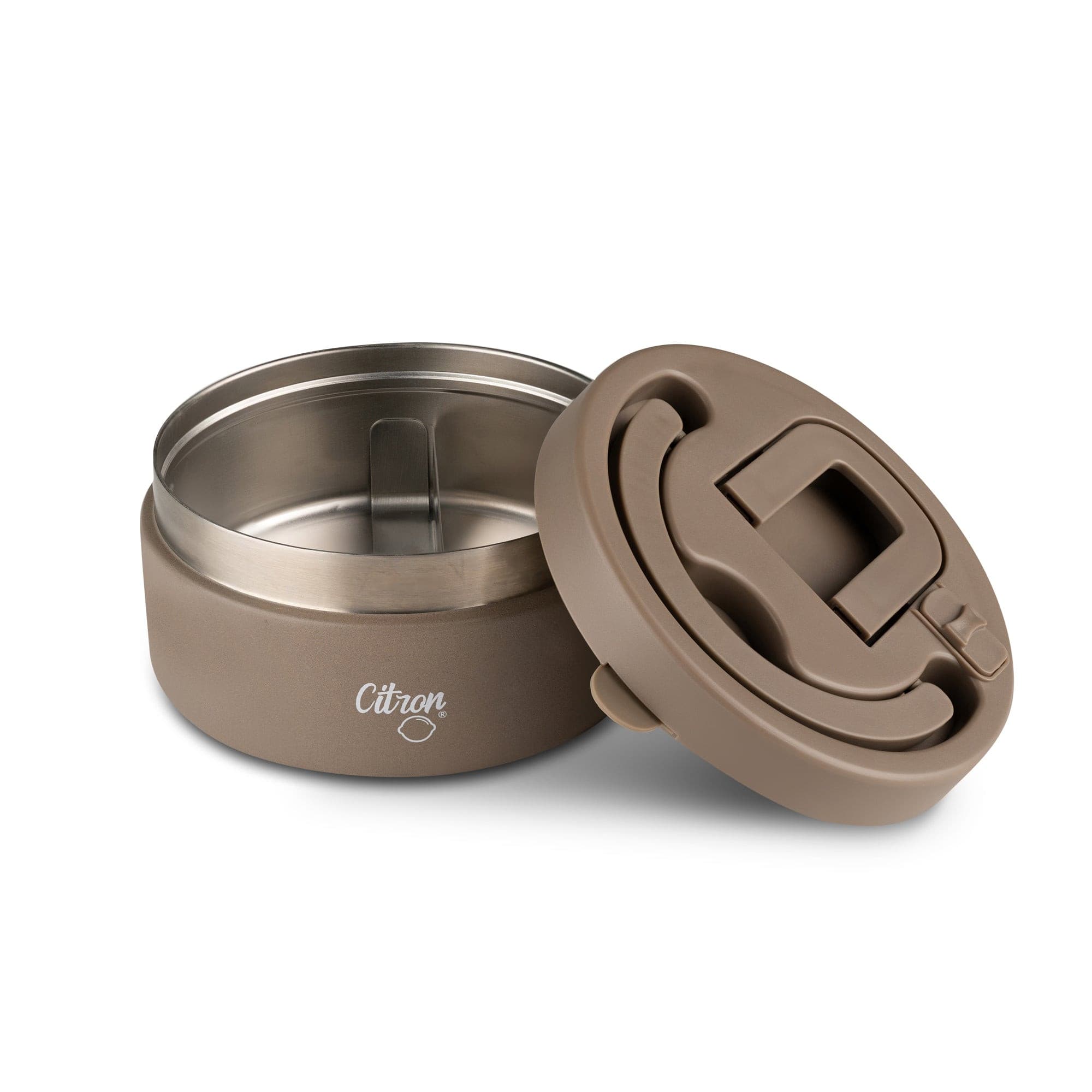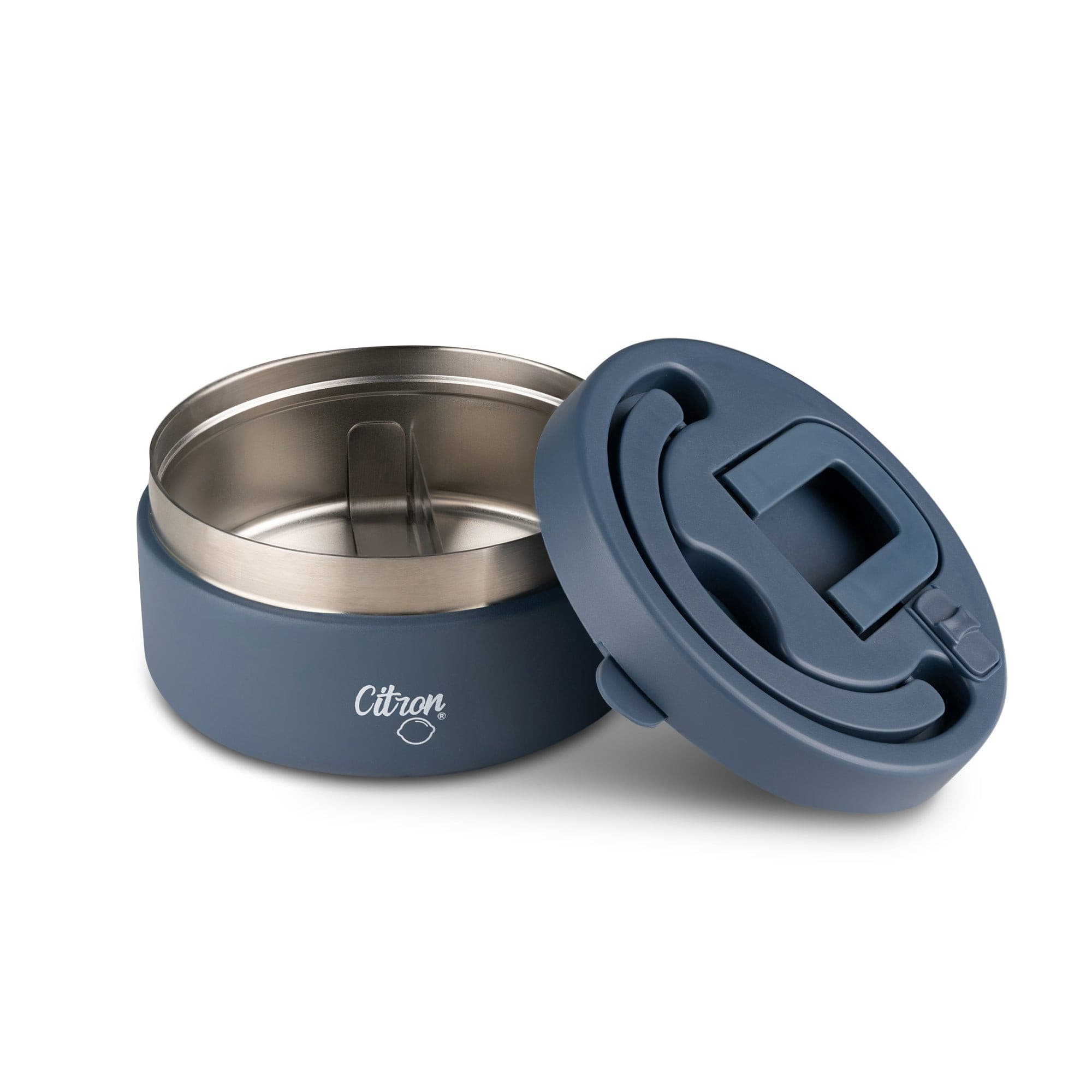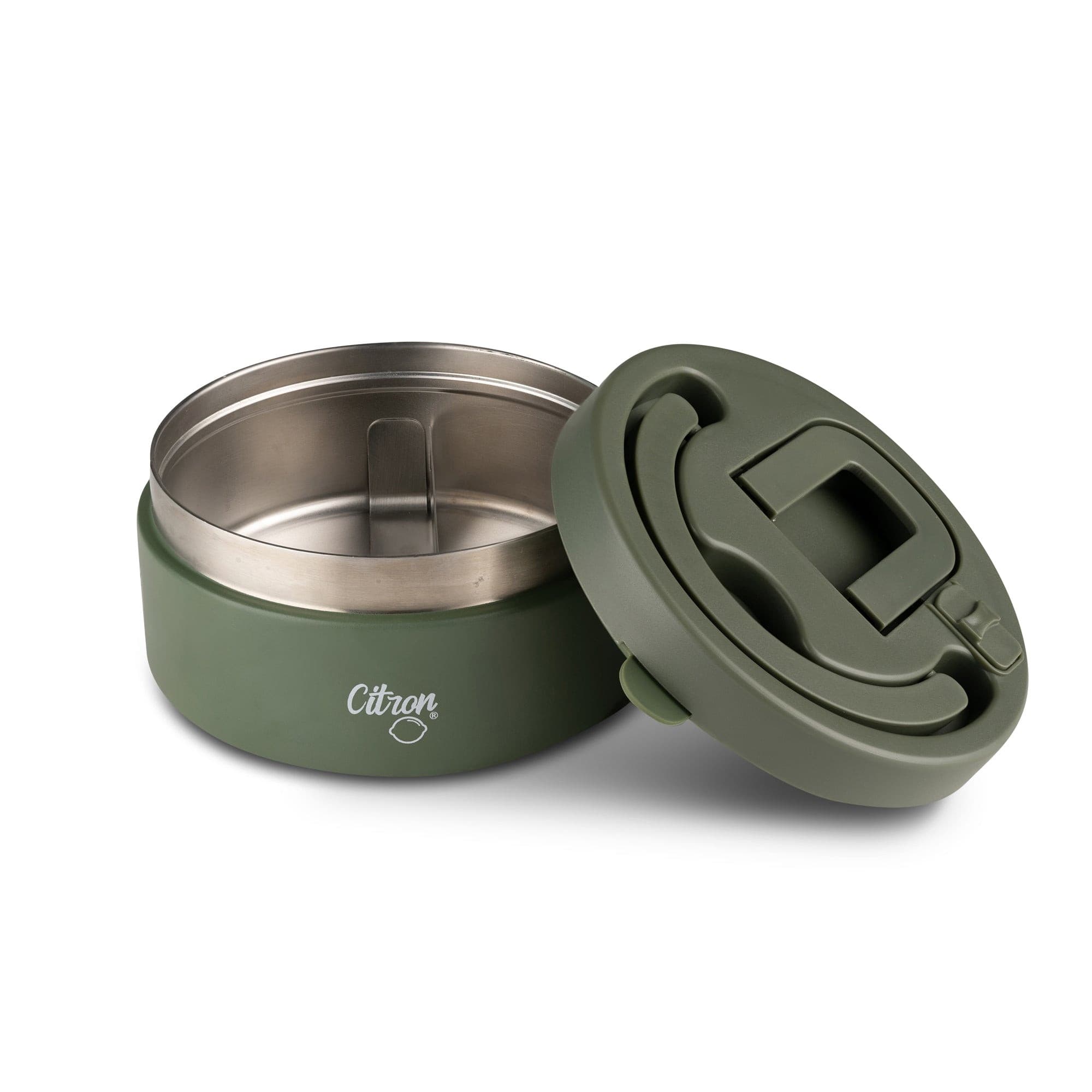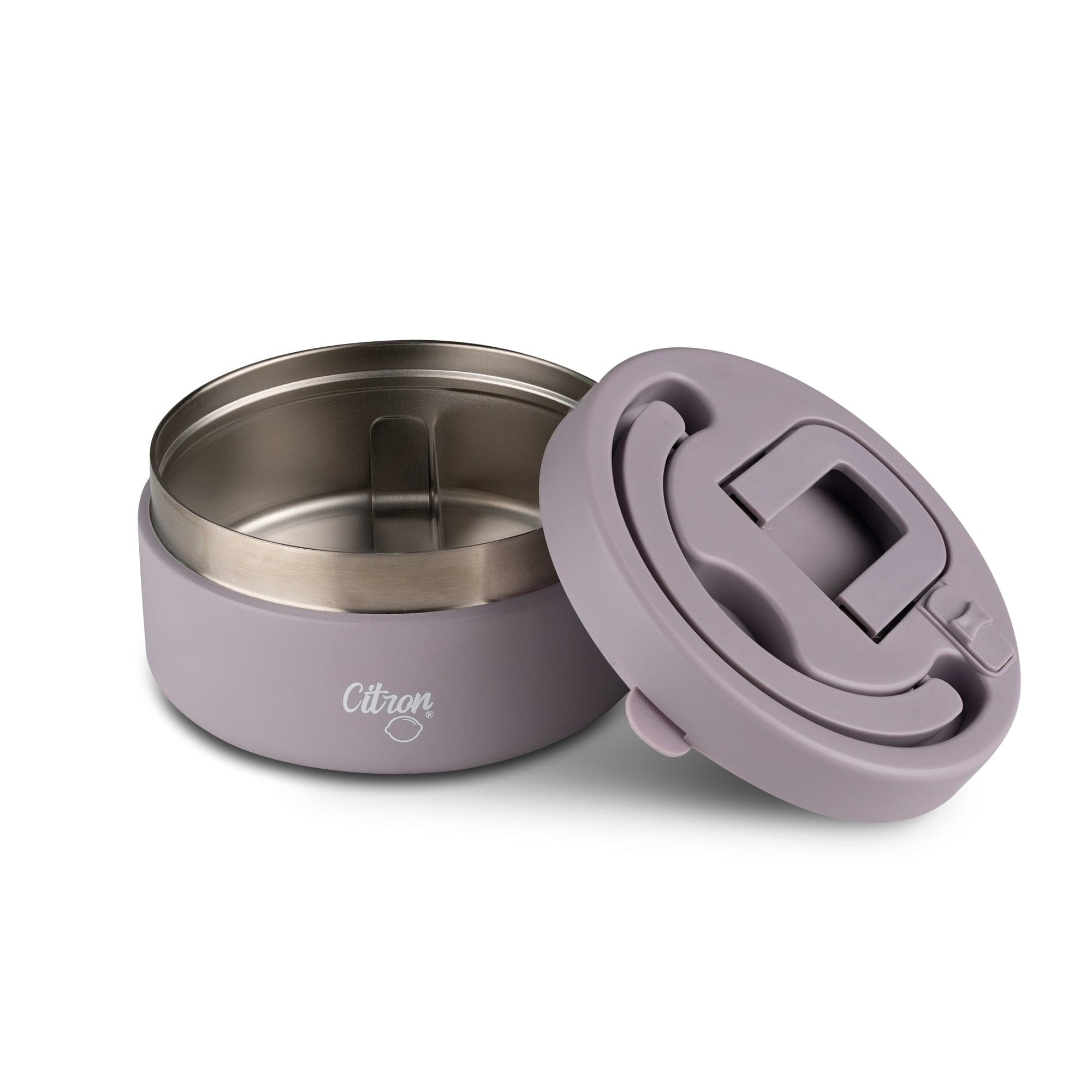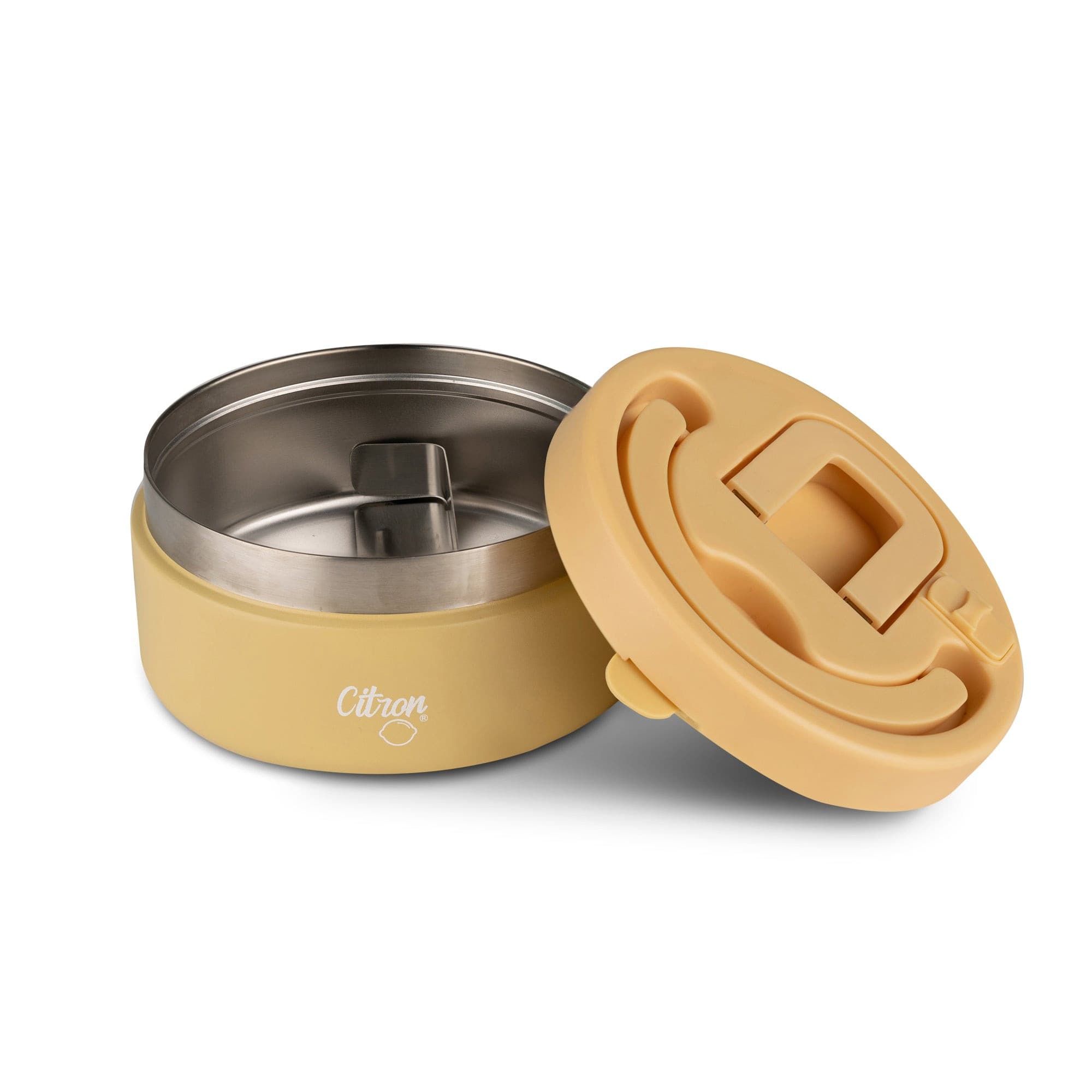 Description
Features
Care Instructions
Safety
Warranty
Meals can be complicated, but meal storing doesn't have to. Our 400ml thermos adds simplicity to all your meal preps. Thanks to its leak-proof lid, it vacuum-seals the food inside keeping meals both at warm or cold temperatures. It's the perfect thermos food jar for adults or older kids to take to work or school and enjoy the food as if it was freshly made.
+ Vacuum-insulated with a triple wall to maintain food at temperature
+ Food stays warm for UP to 6h and cold for UP to 7h. Temperature can vary according to several variables.
+ Keeps the lunch bag dry and clean with its leakproof seal
+ Stays dry and cool on the outside, no matter how hot or cold its contents
+ Made of food-grade 304 stainless steel for long-lasting use
+ Designed with sustainable materials
+ Made without toxic materials (free of BPA, Phthalates and Lead)
+ Lid opens vertically without the need to twist, making it easy for small hands.
+ Divided by a separator for food portions
+ Designed with a safety lock and a carrying handle
+ Suitable for kids 18+ months
+ Lined with removable silicone lid for ease of washing
+ Holds up to 400ml of food
+ Dimensions: D15.1*H7.6cm
Hand wash with warm soapy water, after removing silicone lining
Leave it to air-dry overnight
Fill with hot water for 5 minutes and rinse before storing warm food
Not freezer safe
Not microwaveable
Comes with 1-year warranty against manufacturing defects.
FAQ
Who are Citron products for? 
At Citron, we believe design should be beautiful, functional and fun to use. We make products that help parents make children happy. 
How do I know which product to choose? 
We offer a wide range of products for every step of your child's meal: Lunchbox, cutlery, drinkware, bag, bamboo-made products, and more. You can shop by theme, collection or product type for school lunches or family picnics.

Why should I choose Citron items for my children's meal time? 
Citron is an award-winning company founded by a loving mother of 3 children. As parents, we know how hard it is to find something that works for all ages, looks good and lasts. That's why we pride ourselves on creating stylish and functional products that help make your children's lives easier.